The rock/soul MUsic of Eric Errion
The musical compositions of Eric Errion can be described in words as soulful, multi-facted music containing lush orchestrations, beautiful harmonies, and funky danceable beats; all written with romantic, insightful, and socially conscience lyrics. Unlike the current state of music, Eric Errion's compositions are music with meaning and substance- it's music you just don't hear, you feel.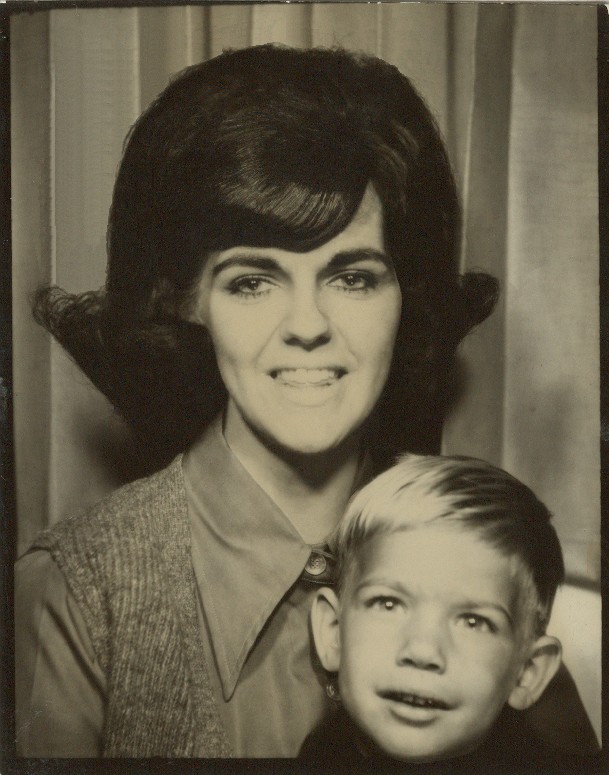 "I've always looked at the world with eyes full of wonder" - Eric Errion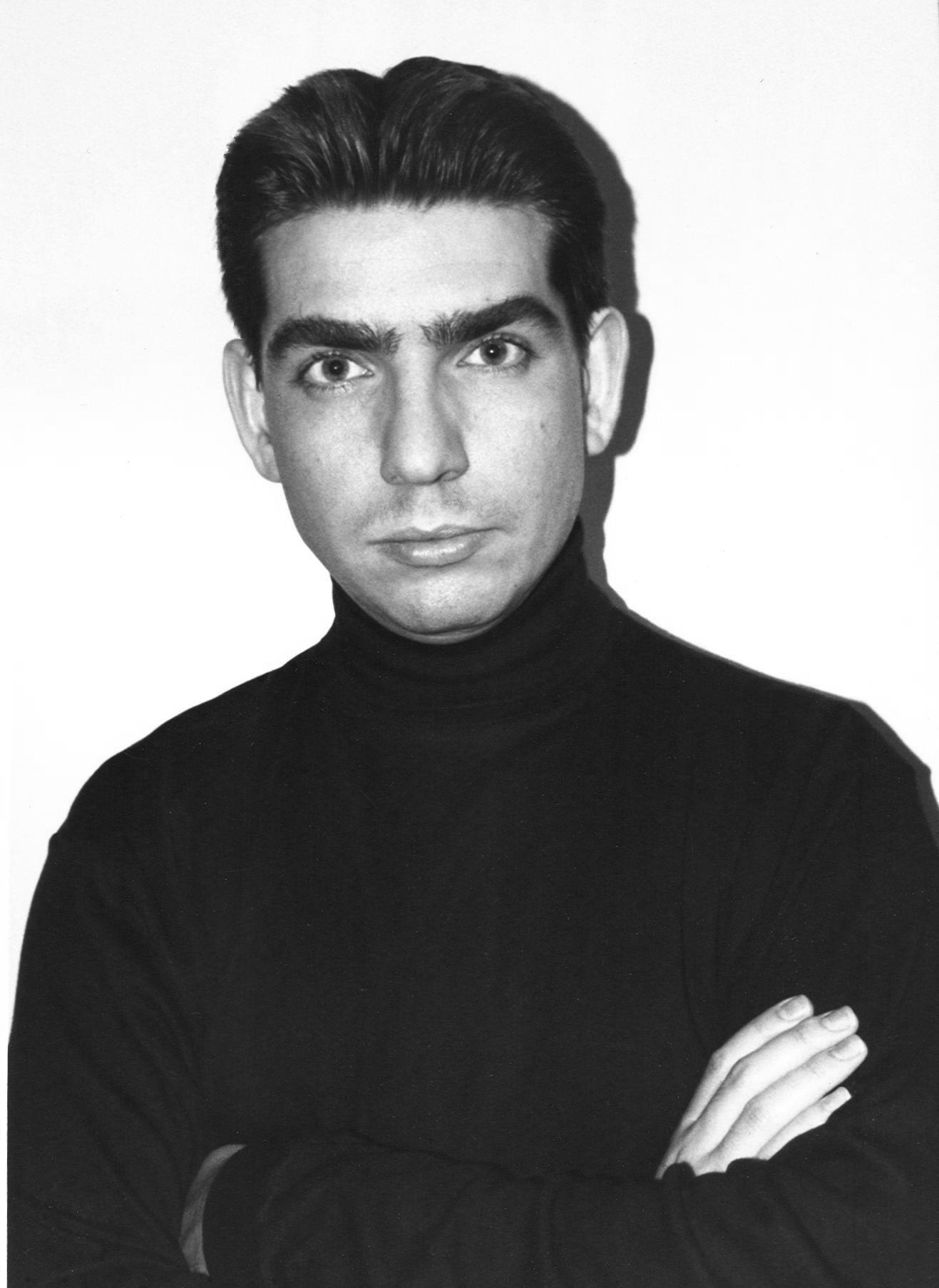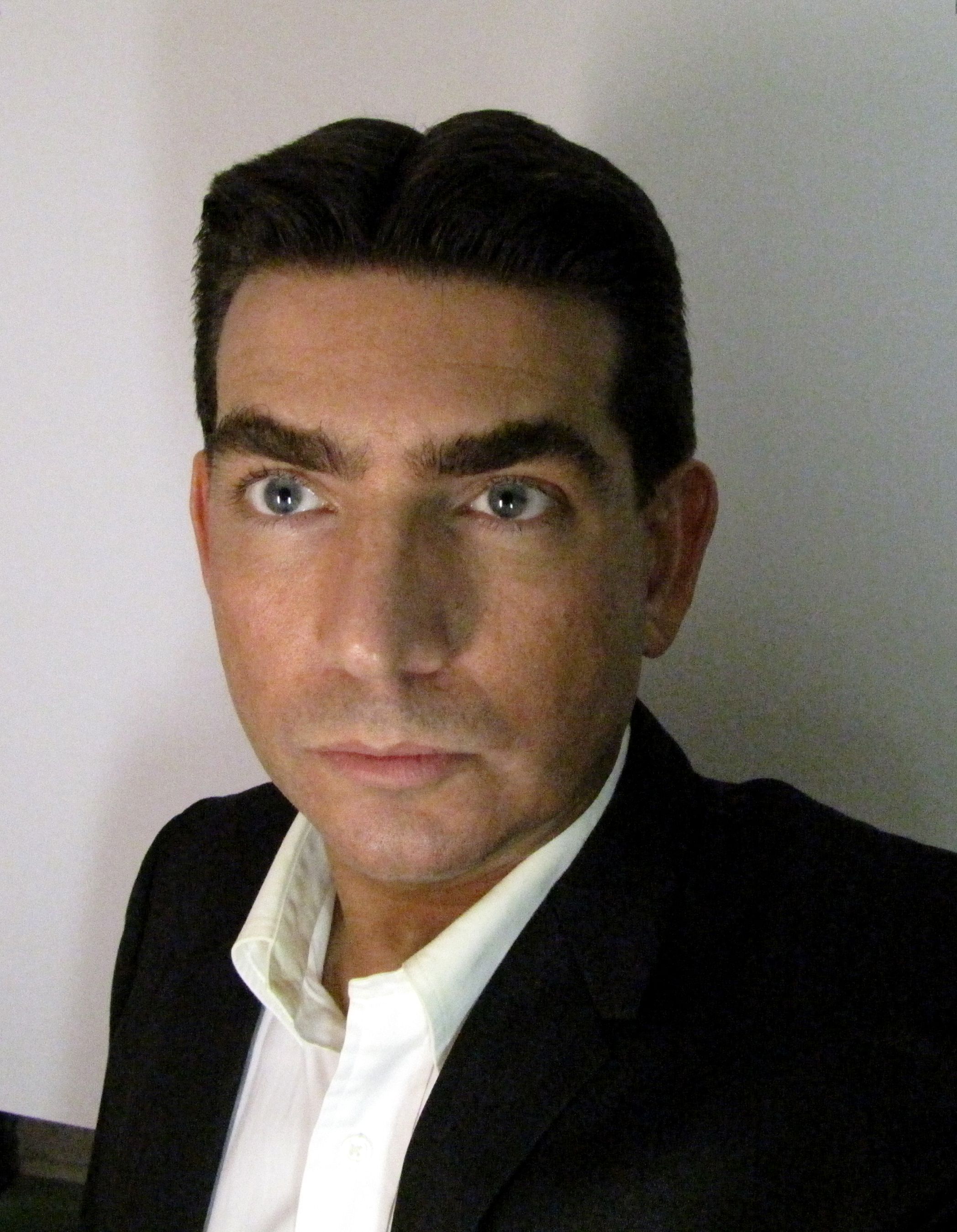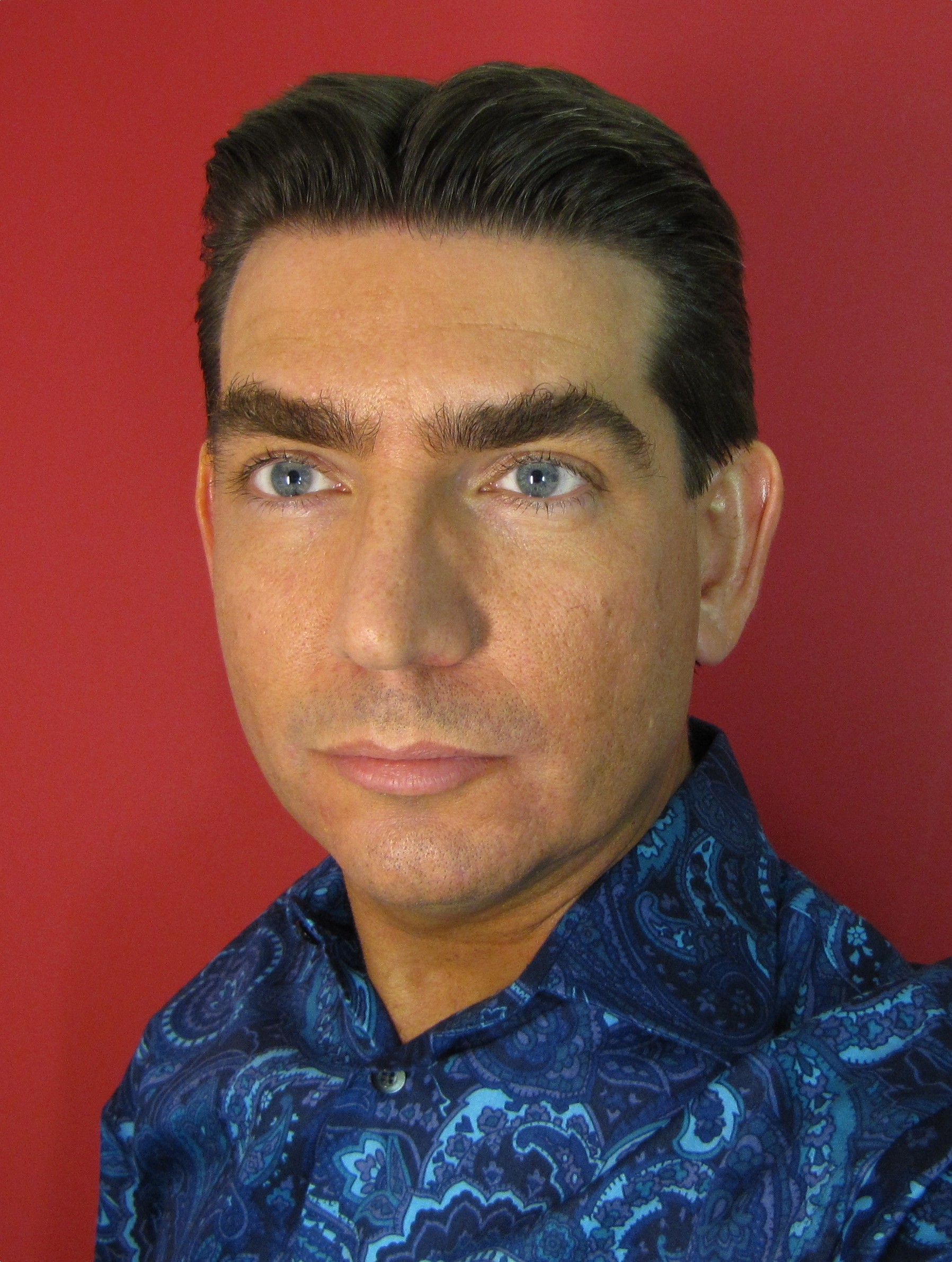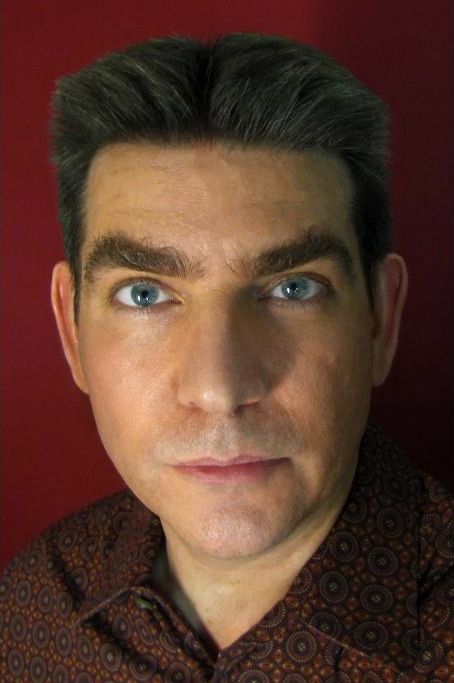 For questions + bookings, please contact below.
Subscribe to our newsletter